Efektas Group (PIC: 911064644) organise ERASMUS+ Staff Mobility training courses specially designed to meet school staff (primary and secondary), and staff working in adult education centres needs.
Efektas Group courses combine the most effective and widely-used models of applied psychology such as Neuro-Linguistic Programming (NLP), Coaching, M. H. Erickson communication patterns and non-formal educations principles as well as newest ICT trends. We are proud to make a real difference in professional and personal lives of the participants of our courses. We use active and experiential learning methods in order to maximize benefits for the participants and enable them to use the new skills straight ahead.
It is common for many schools to have issues with students engagement level, boredom in classes and all same methodologies in curriculum just as it was many years ago. Nothing or too little has changed over those years, except that, now there are easily applicable methods and principles developed by best neuro-scientists, psychologists teachers and other experts. These tools are now available and this training course is for those who wish to learn and teach in most effective ways. Participants not only learn how to teach in a more fun way, but also will discover methods to enrich school curriculum . 
ICT For Effective Education

Information and Communication Tools (ICT) are future not only business optimization, but also for education system. It is proved that teacher, who apply educational apps in their classes, have reached greater learning results, reduced their workload and even received compliments from students, because of more dynamic learning. Good teacher seeks to teach well, excellent teacher – aims for continuous learning and improvement.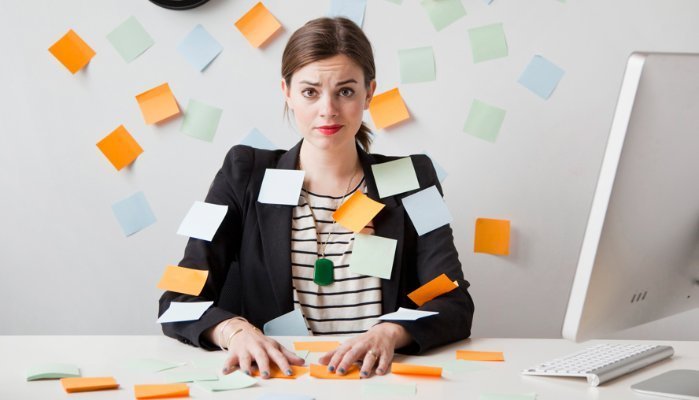 Learning To Control Stress
Every educator knows, that teaching is often complex and tough process, especially, with young learners. There is pressure to follow curriculum, get outstanding results, engage class, do extra project work etc. This load creates anxiety, stress, negatives thoughts which eventually kills even most dedicated teacher's motivation to do their best. But there are ways to manage and harness Your every day challenges, principles, that are easily applicable and has tremendous results.
"In the future in every factory will be only two workers: the guard – to protect the building and the dog – to protect the building from guard coming in". This prediction beautifully explains, that mistakes occur only because of the human factor. As long as there is interaction, in every organization or institution, the need for effective teamwork will be needed, therefore, it doesn't happen automatically – it has to be developed.
Tools To Boost Your Creativity
Have you ever been in a situation, where you were forced to write, paint, create or solve something but had your head completely empty? Have you had a moments where you were bursting and exploding of magnificent ideas, but didn't know how manage them all at one? This happens often and to many people, therefore, it is completely normal. To learn to harness your mental powers takes time and effort, but with the right knowledge, it is far easier and more fun. Allow yourself to be creative now.
Too many people think, that public speaking counts only when one is om the stage or in front of the audience. It is true, but not full. public speaking counts every time you speak to someone. Because you seek to convince, prove or teach, you must always keep in mind certain language structure, words and, most importantly, gestures and tones. For educator it is more than crucial to know how to engage, get student's attention and influence him to learn your lesson. This training course is exactly what leader need show express himself more profoundly and vividly.