Efektas was created as a catalyst and environment to influence people to continuous everyday growth.


It's hard to pass on something that You don't have, right? We also think it makes perfect sense, and for this reason, we read, listen, watch, experience, test, reflect, and share our lessons 24/7.
Have You heard the phrase "walk the talk"? We did, and we take it very seriously. In order to deliver our promise and provide effective results, we test our materials, and then we say, "Yes, it does work!".
We want to be successful. And we are not hiding it. In fact, we understand that the nature of success is helping each other, and besides, it is much more pleasant to be successful when we are at the top together.
We are not where we are because we were lucky or happened to be in the right place at the right time. We are here because we show up every day and do what we have always done: our best.
It doesn't matter where is your focus – we've been there, we've tested it, we know it works!
Tested it &
we know it works!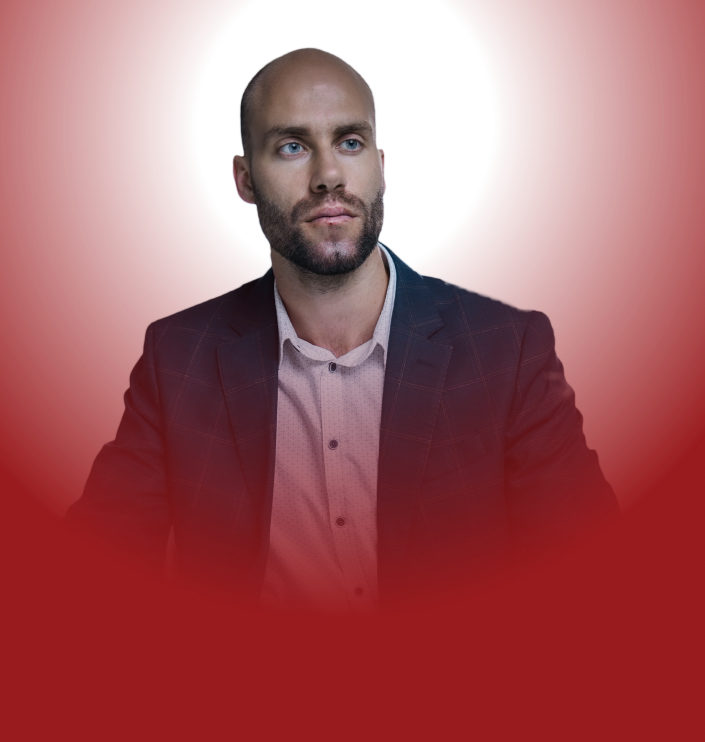 Is a typical Lithuanian guy. Yet due to his challenge to be accepted in teenage years, he developed curiosity for communication and dedicated himself to master anything even remotely close to ability express and communicate better. Later this ambition turned into service to others and since then it went on.
Creative, skilled, and passionate team of project designers delivering exceptional results.