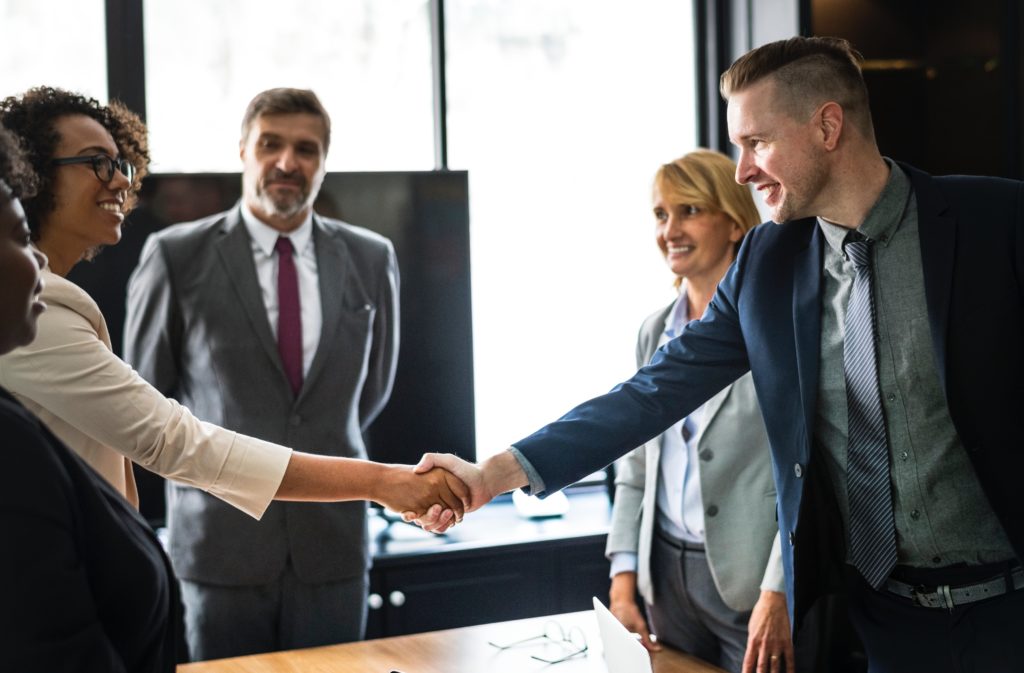 " Everyone desire something, but few actually expect that to happen"  – Bob Proctor
Influential communication is extremely powerful skill. Especially when it comes to the business. Whether dealing with sales, discussing contract conditions, presenting idea, or having conversation on the phone – there are always subtle words, non-verbal expressions or approach to the issue, that influence people to make decision one way or the other. To know these elements and to be able to use in order to achieve Win-Win results – this is main aim of masterclass program.
"Negotiation Masterclass"  was developed and contains exclusive material and methods which is applied in top levels negotiations.During activities You will have chance to develop your skills and approaches through diverse set of activities including simulations, case studies, role plays, group work, analysis, debates and field practice. These tools have been applied by best of the best and that is the real value of this program.
It is about time to start getting exciting, because the time has come to You show to the World who is the best negotiator!